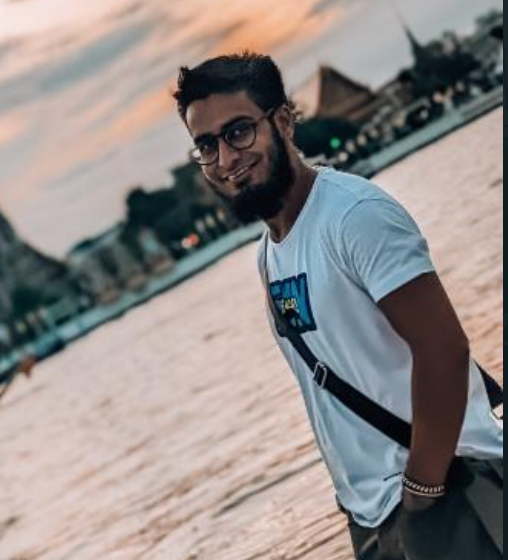 The world we live in today is where entrepreneurship is at an all-time high. People are constantly coming up with new ideas and innovative ways to make our lives easier. This is where Abdul Wahab, the founder and CEO of SandBox, comes in. He is one of those people who have taken the leap of faith to create something unique and beneficial for the common man.
Today, we sat with Abdul for a coffee where he took us on his bumpy ride of entrepreneurship and eventually the inception of SandBox.
As Abdul says, I started my career as an intern in a local software services company named IntelySol which used to develop small scale management systems using Visual Basic 6. During my time at IntelySol, I learned the ropes of the industry and gained valuable experience. However, it was not until I joined tradekey.com in 2010 that he was introduced to the world of entrepreneurship.
While working as a software engineer at tradekey.com, which was the world's second-largest B2B portal at the time, I got an opportunity to witness how simple ideas could improve the lives of the common man. This realization marked the beginning of his journey towards entrepreneurship. At that time more and more startups were emerging and the era of entrepreneurship and self employed professionals was just begun in Pakistan. I remember at the time, a Startup Weekend was held for the first time in IBA Karachi which I thankfully got a chance to attned through a friend. This was a turning point for my professional career and I was truly inspired by the world of entrepreneurship and startups.
After leaving my job at tradekey.com, I started working on different ventures and after some failed startups I got into the world of freelancing which not only uplifted my networking skills but also helped me in eventually starting my own software services company named Curious Labs. This firm quickly grew to 20+ employees as Abdul already had so many clients from freelancing.
The Birth of SandBox
As we were talking to Abdul, he told us about how we got an idea of starting a coworking space, Abdul told us While working remotely, I realized that working from home was not sustainable. frequent power cuts, internet issues, and other distractions affected my and my team's productivity.
This is where the idea of SandBox was born. So I made a post of Photoshop about offering a coworking space in posted it on Facebook. The results and requests of joining this coworking space was overwhelming. At that time I even didn't have a place to start a coworking space as I has only testing my idea.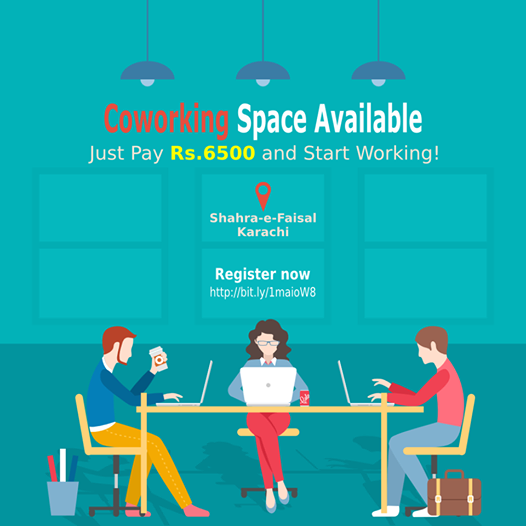 Eventually I found a good location at Shahra-e-Faisal and opened SandBox in February 2016, starting with just two tables and a few chairs in a small office. The concept was simple - a coworking space that would address all the issues that come with working from home. The idea quickly gained popularity, and soon SandBox became the go-to place for startups, entrepreneurs, and independent professionals in Karachi.
SandBox has since expanded, now boasting 12,000 square feet of space in the most prominent location in Karachi. So far, it has served over 300 startups, entrepreneurs, and independent professionals and helped them grow their businesses. Today, SandBox is aiming to open multiple locations in Karachi to cater to the needs of the growing IT industry.
Conclusion
Abdul Wahab's journey from a junior developer to the founder of SandBox is nothing short of inspirational. His vision to create a coworking space that addresses the issues that come with working from home has revolutionized the way people work in Karachi. SandBox has provided a space for startups, entrepreneurs, and independent professionals to work in a distraction-free environment and has helped them grow their businesses. It is safe to say that Abdul Wahab has made a significant contribution to the entrepreneurial landscape of Karachi, and his journey is a testament to the fact that with hard work and dedication, anything is possible.
back to blog listing