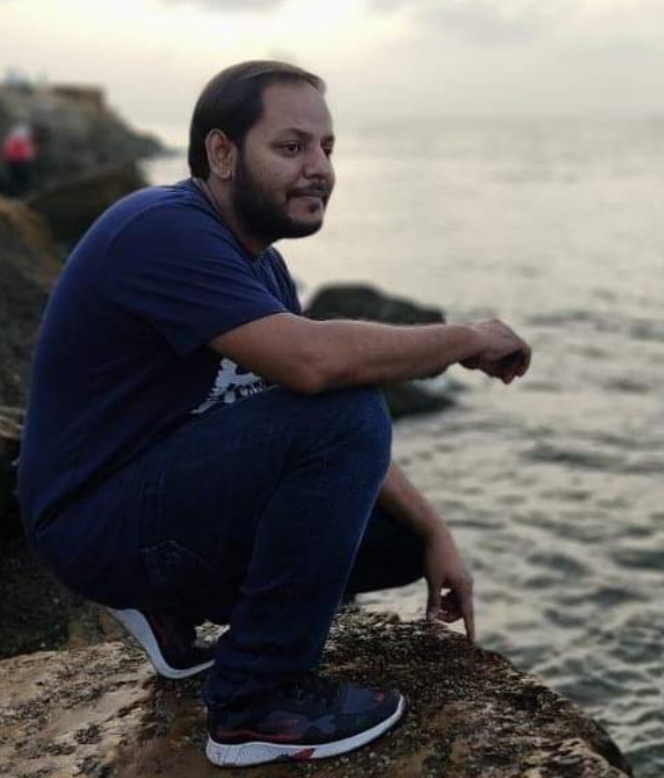 Meet Mateen, the Admin Manager at SandBox - the premier coworking space that provides freelancers and startups with a professional and collaborative environment. With over a decade of experience in sales, Mateen joined SandBox in 2018 and has since been an integral part of the team.
As the Admin Manager, Mateen is responsible for ensuring the smooth and efficient operations of the coworking space. He manages the day-to-day administrative activities and oversees the support staff to ensure that all facilities and services are delivered in a timely and professional manner. Mateen also works to build and maintain positive relationships with members and stakeholders, promoting the growth and development of the coworking space.
Prior to joining SandBox, Mateen worked as a Salesman at a clothing store from 2010 to 2018. His experience in sales has helped him develop strong interpersonal skills, which he utilizes in his current role as the Admin Manager. Mateen's dedication and commitment to excellence make him a valuable asset to the SandBox team.
back to blog listing