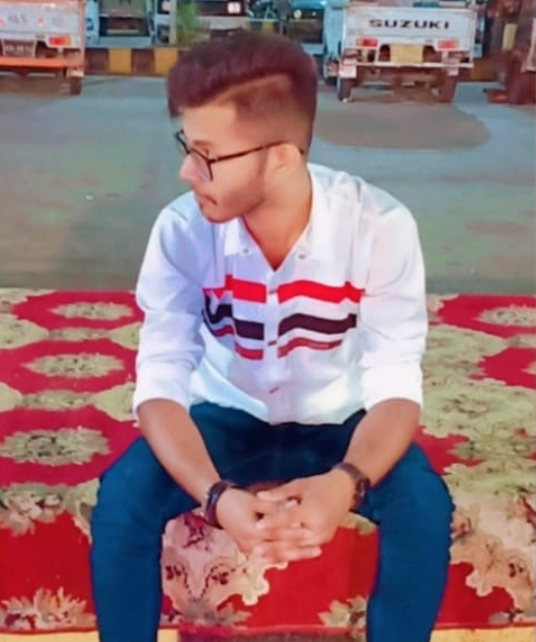 Sufiyan is a Community Manager at Sandbox, where he oversees the day-to-day operations and development of the community within the coworking space. With his previous experience as a Data Entry Operator from September 2019 to November 2022, Sufiyan brings a strong attention to detail and organizational skills to his role at SandBox.
He is passionate about fostering a supportive and collaborative environment for members, and works closely with the Admin Manager and other team members to ensure that all members' needs are met.
Sufiyan is a key member of the SandBox team, and is dedicated to promoting the growth and success of the coworking space.
back to blog listing