Explore Our Extensive Trainings & Workshops
Digital Skills Training Workshops
Sand Box Academy offers several trainings and workshops through out the year, most of them are hosted by Sand Box. If you want to be a part of our academy, take a look at our selection and get your self registered!
Register Now!
Sand Box Academy
Sand Box Academy delivers workshops, classes and training programs in the digital and tech fields in the Karachi with a focus on the Pakistan and International Market. Sand Box Academy's curriculum is designed to deliver actionable learning to startup founders as well as corporate managers on the most relevant topics in digital business. We focus on real world practical knowledge, no fluff! Sand Box has team of certified training professionals, with a mission to bridge the digital knowledge gap in digital marketing, analytics, programming, coding, ux/ui and startup development.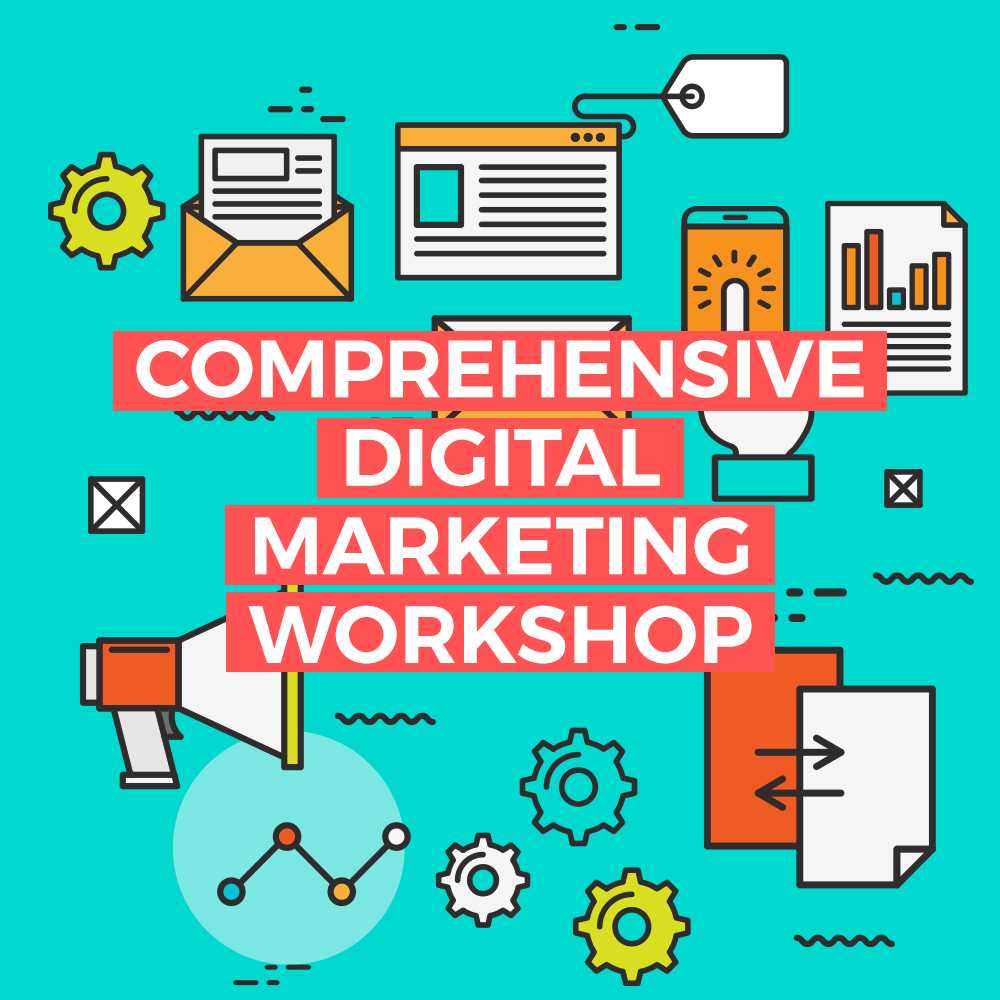 Digital Marketing Bootcamp
Digital Marketing is one of the most powerful skill sets in the tool chest of the modern professional, and like any constantly changing topic, can be hard to navigate. In order to solve this, Sand Box Academy has built a 4 Weeks intensive Digital Marketing workshop track, built by and for professional practitioners.
Register Now!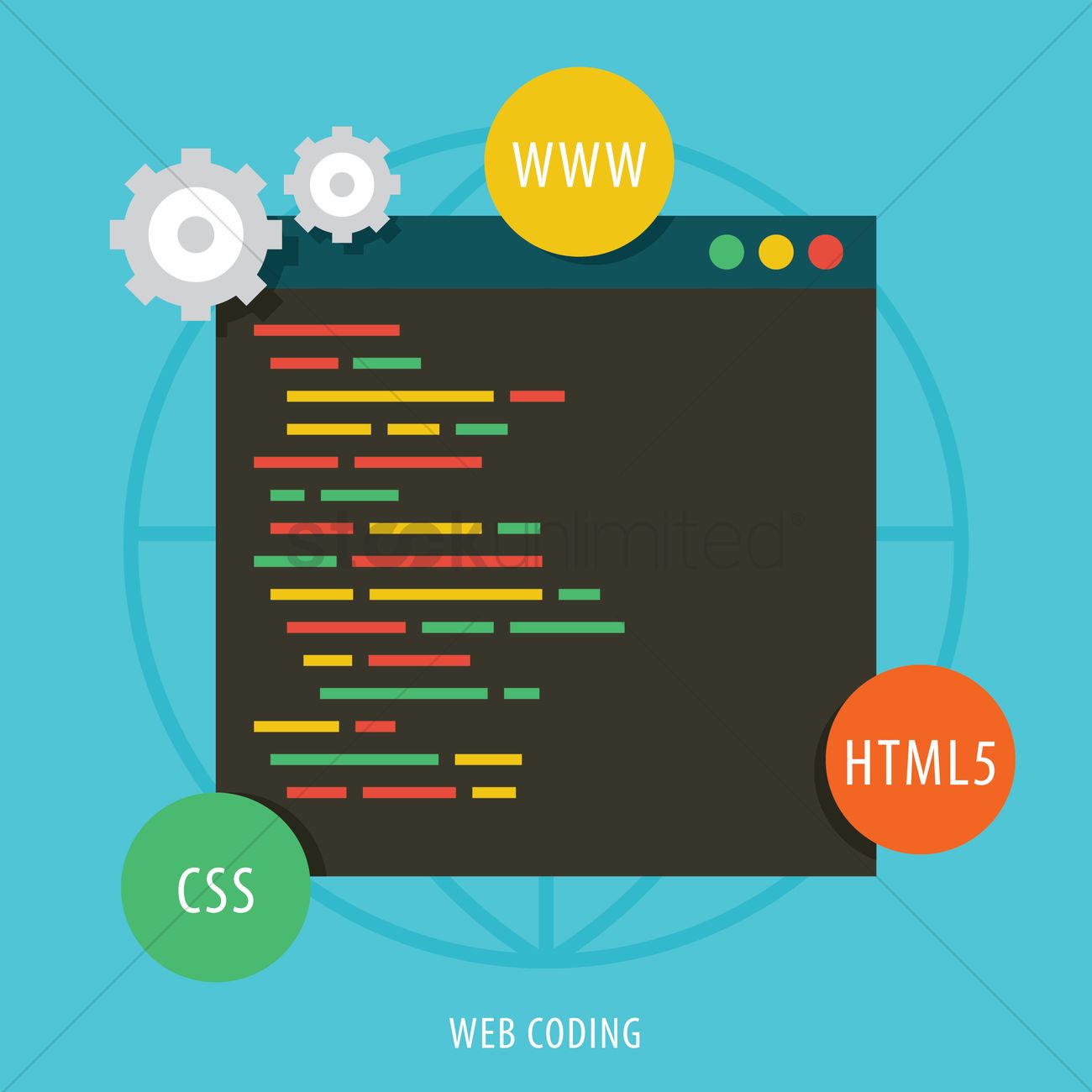 Coding Bootcamp
Having worked with hundreds of startups & multinationals, one of the biggest areas that we feel the region needs to catch up on is quality tech talent. In order to solve this knowledge gap, Sand Box Academy has built a 2 month part time Coding Bootcamp, built by and for professional practitioners.
Register Now!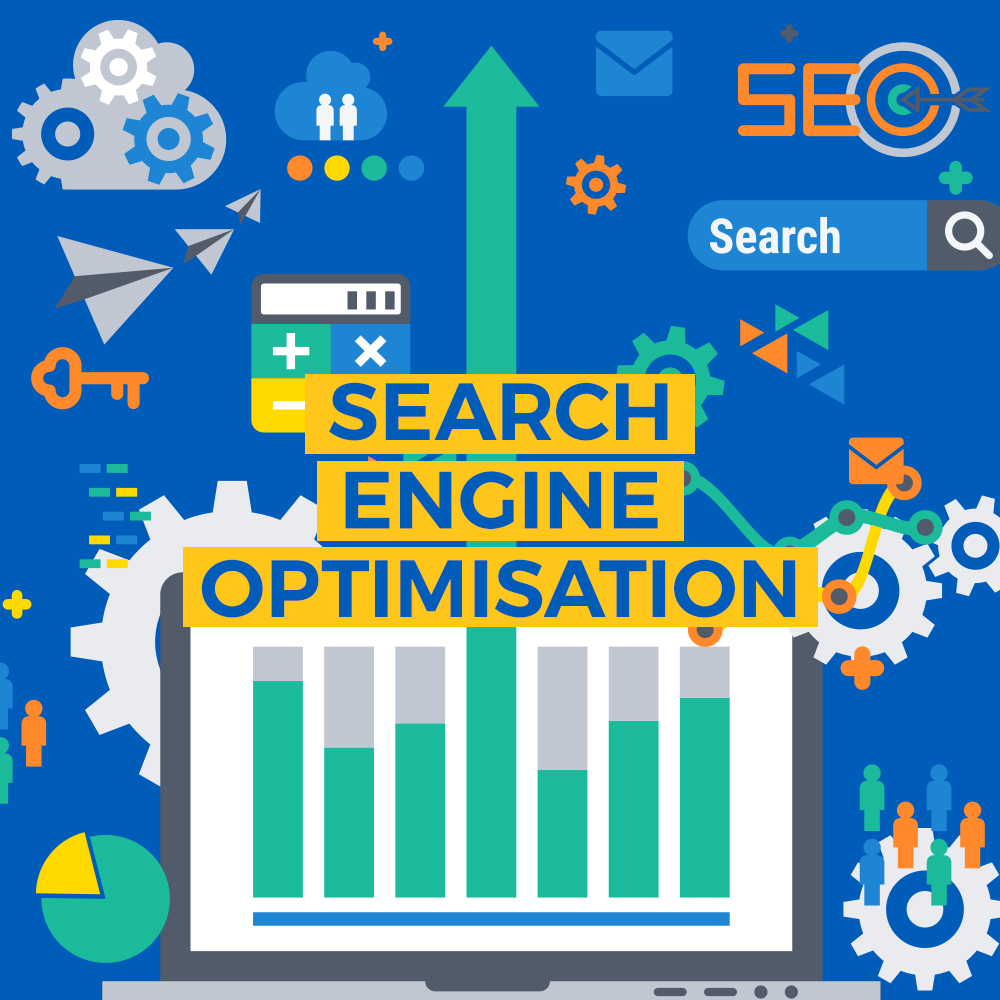 SEO Bootcamp
If you've ever wondered how to get your website on the front page of search engines, the answer you're been looking for is SEO. By taking this course as Sand Box Academy, you will gain a much better understanding of how search engines work and how to use them to your advantage and get desired results.
Register Now!
ACCELERATOR & CORPORATE TRAINING
WE OFFER CORPORATE TRAINING AS WELL FOR ORGANIZATIONS AND ACCELERATOR PROGRAMS.
Learn More